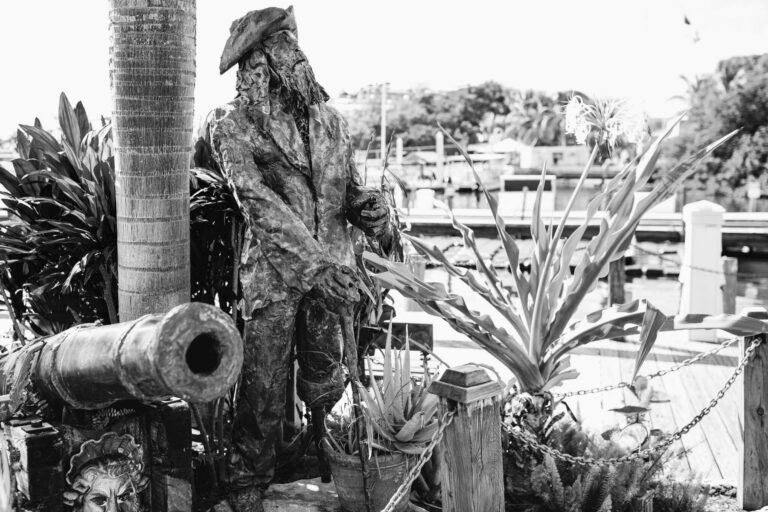 2550 S Bayshore Drive,
Miami, FL 33133
(305) 856-3992
Opened in 1969 Monty's Raw Bar has grown through the years to become one of Miami's most well known and respected restaurants. Our iconic location has served as the backdrop for TV series, music videos and movies including Miami Vice, Burn Notice and Marley & Me.
Complimentary Parking for 3 hours in City of Miami Lot 72 next to the restaurant, bring your parking ticket for validation!
Valet Parking $6 Mon-Thu $8 Fri-Sun
ATIF will provide two tourism buses to transport attendees on Friday from the conference to Monty's. This courtesy is mainly available for our out-of-town attendees that do not have easy access to transportation.
One bus will depart at 5:30 pm and the other at 5:45 pm. It will be a one-way trip. From Monty's each person is responsible for their transportation back.
Date: Friday, March 20, 2020
Time: 6:00-8:00 pm